Is your image of Scottish youth hostels still stuck in the ancient past when dorms were the only option and communal chores were the norm? Well the new wave of impressively revamped hostels across the country from Hostelling Scotland (the catchier new name for the Scottish Youth Hostelling Association) will come as a massive surprise. Take their recently opened bolthole in the Highland capital of Inverness for example. Inverness Youth Hostel today is as suited to business people on a budget as it is to backpackers and families.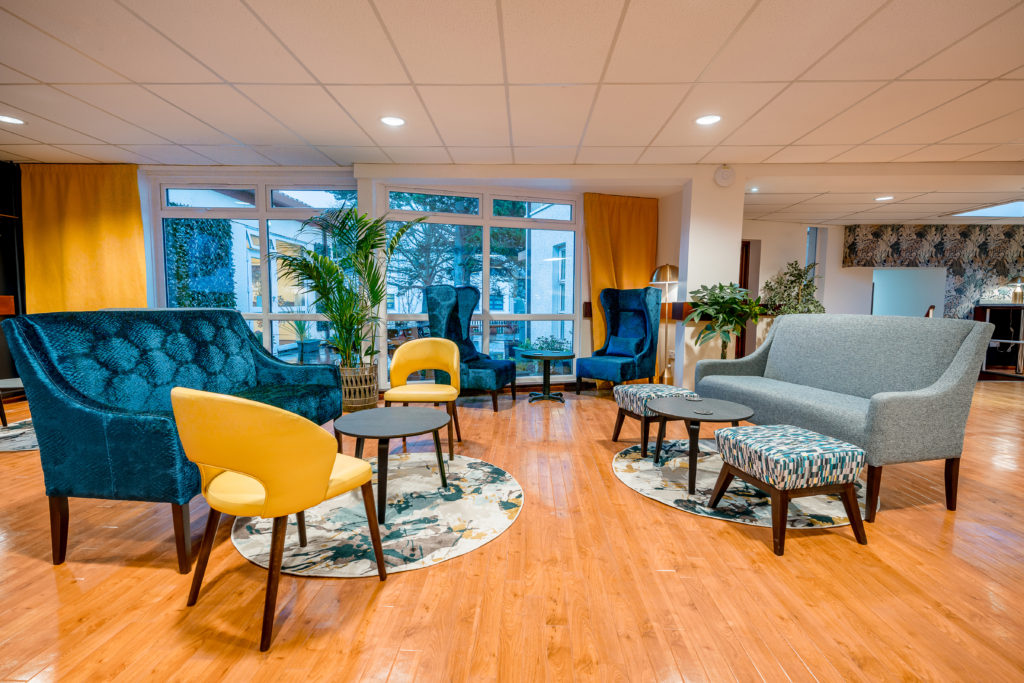 Impressively Reborn Abode
In this reborn abode we are talking private en suite rooms with tasty food and drink on hand too. Fancy a continental breakfast? No problem. Fancy a proper cooked breakfast? No problem. The whole set-up offers great facilities for working, meeting and socialising in a less stuffy and more relaxed way than you'd ever get in one of the faceless chain hotels – trust me, we spend a lot of our time staying as travel writers in faceless chain hotels around the globe!
Real thought and effort has gone into planning the sweeping £40,000 renovation programme with Inverness company Canonbury Interiors bringing in contemporary innovation, creativity and style. Chief beneficiaries are the hostel's reception, lounge and café bar areas. Even the check-in experience has been revamped to make the whole process easier and remove any stress.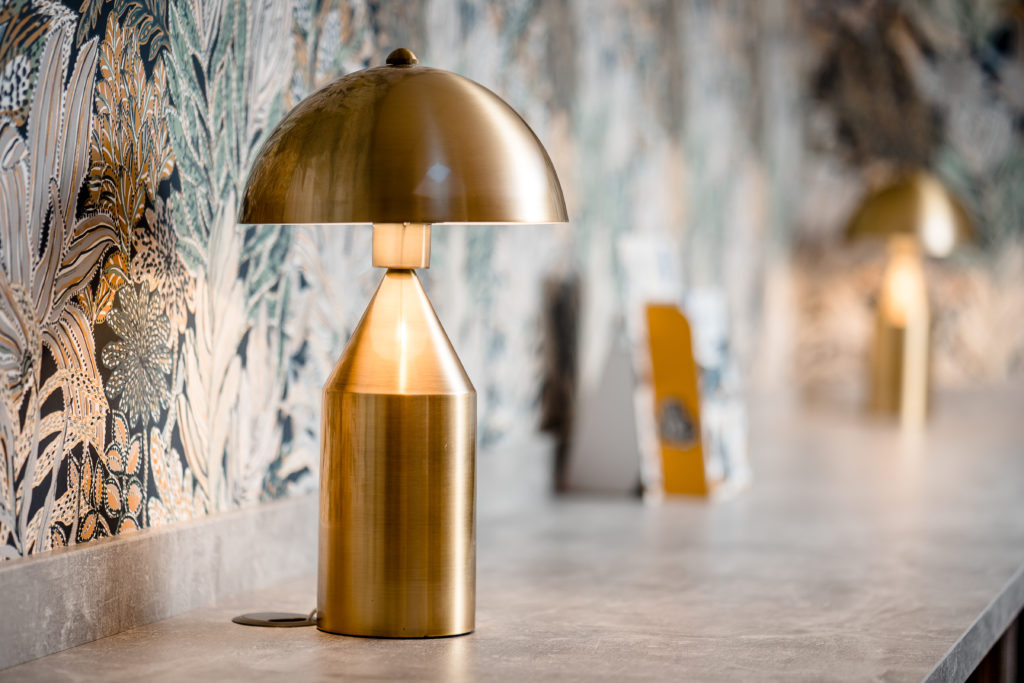 Catering to all types of traveller
Inverness Youth Hostel now welcomes all type of hostellers (these days a broad umbrella of people stay in hostels I can assure) with bright, spacious and modern spaces where comfort is key. They lean towards open plan too, taking into account contemporary design fashions and the tastes of today's demanding traveller.
The reception, entrance and internal spaces are now a comfortable and welcoming social space perfect for meeting, working, socialising and relaxing. The designers have skilfully created social and work areas, with plenty of those all important power sockets and USB charge points. So don't worry if you forgot your phone plug! Guests can sit down alone or with friends as they work on their laptops or just enjoy a coffee, or even make new friends. Businessmen can also relax after work watching new 75 inch screen TV and enjoying a drink in the evening.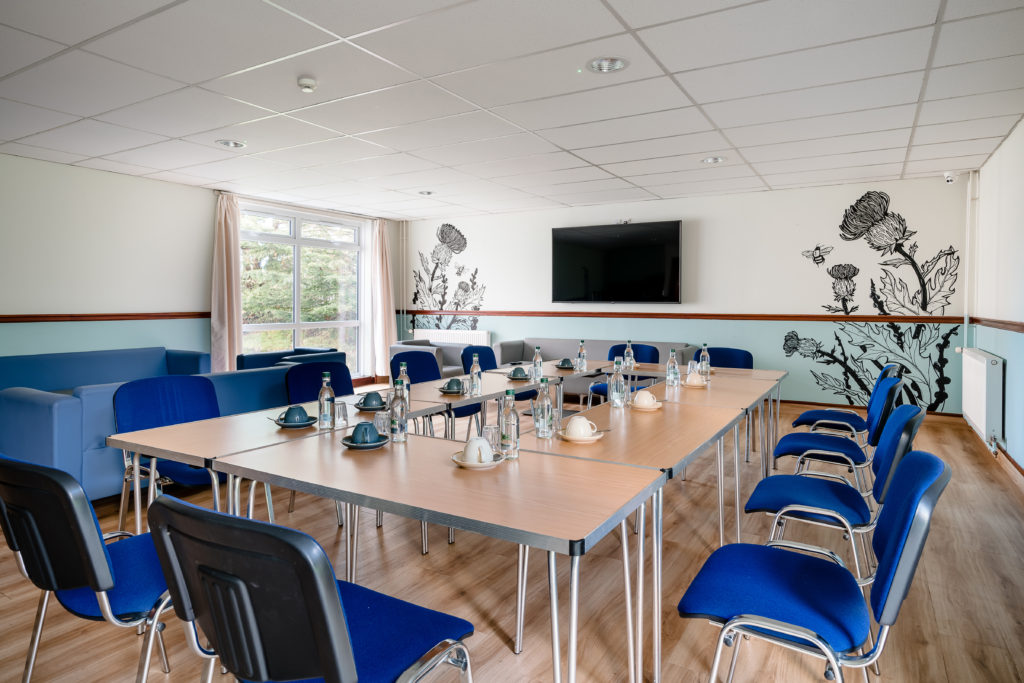 Flexible meeting and events space
For business visitors the revamp project also brought in the development of a flexible meeting space. No mere afterthought it comes complete with AV facilities, making the hostel a serious choice for any business or club looking for an affordable city centre meeting space in a city not awash with great facilities.
While some of the hostel's facilities are these days are geared towards business people, others are just for anyone looking to just relax and enjoy themselves. Take the newly created urban beer garden, where you can chill out with a glass of wine or a pint of Scottish craft beer – the staff here are proud that they are the first Hostelling Scotland hostel to boast the superb Innis & Gunn beer on tap.
Convenient Location
For businessmen short on time the location is spot on too. Inverness Youth Hostel on the right side of the River Ness for the A9 and indeed is just minutes away from the most important Highland road artery. The free parking is a serious boon. The city is on hand within walking distance as is the train station with fast connections with the rest of Scotland and the handy Caledonian Sleeper service from London. Business people could easily nip up from anywhere in Scotland or London and spend a few nights working with Hostelling Scotland as their handy base.
Inverness is not alone in Hostelling Scotland's ambitious renovation programme. Glen Nevis, Aberdeen, Loch Ossian, Achmelvich Beach, Oban and Lochranza youth hostels have already benefited and Edinburgh is in line for a spectacular re-opening as I write this. Others still are at the planning and development stage as Hostelling Scotland commits to a continual programme of modernisation across the country, with a focus on sustainable, modern, high quality and, of course, affordable accommodation.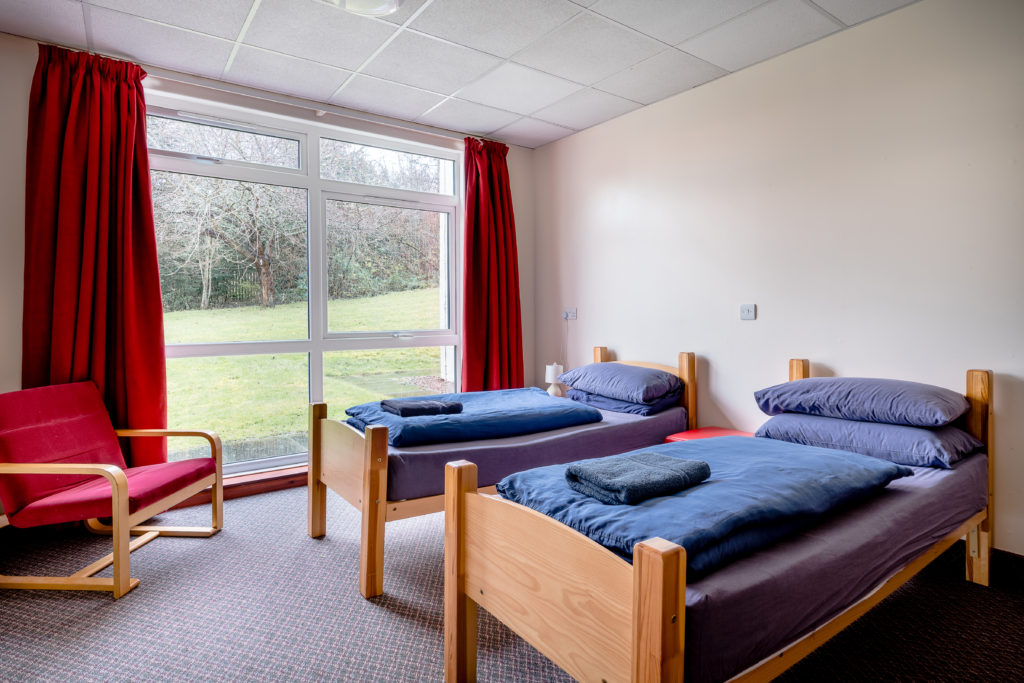 Making Scotland more accessible
Hostelling Scotland Chief Executive, Margo Paterson, neatly sums up the thinking behind the revamp: "We pride ourselves in excellent customer service, listening to our members and guests, understanding their needs and developing our network to offer the best possible hostelling experience. The Inverness Youth Hostel refurbishment project highlights this perfectly whilst also raising the profile of hostelling in Scotland. It reflects our mission to make more of Scotland more accessible to more people than anyone else; and especially young people, providing great value, affordable, flexible and welcoming accommodation in the best locations across Scotland – to discover the real Scotland with Hostelling Scotland."
Committed to sustainability
On the sustainable front Inverness Youth Hostel excels in a number of ways. One of the most notable is an attempt to cut down on single use plastics as part of Hostelling Scotland's commitment to sustainable tourism in partnership with Scottish Water and their 'Your Water, Your Life' initiative. It has become the first hostel in the Hostelling Scotland network to offer a water refill station in its newly refurbished lounge area. It even calculates and displays the number of plastic bottles hostellers have saved by using the 'Top up from the Tap' system.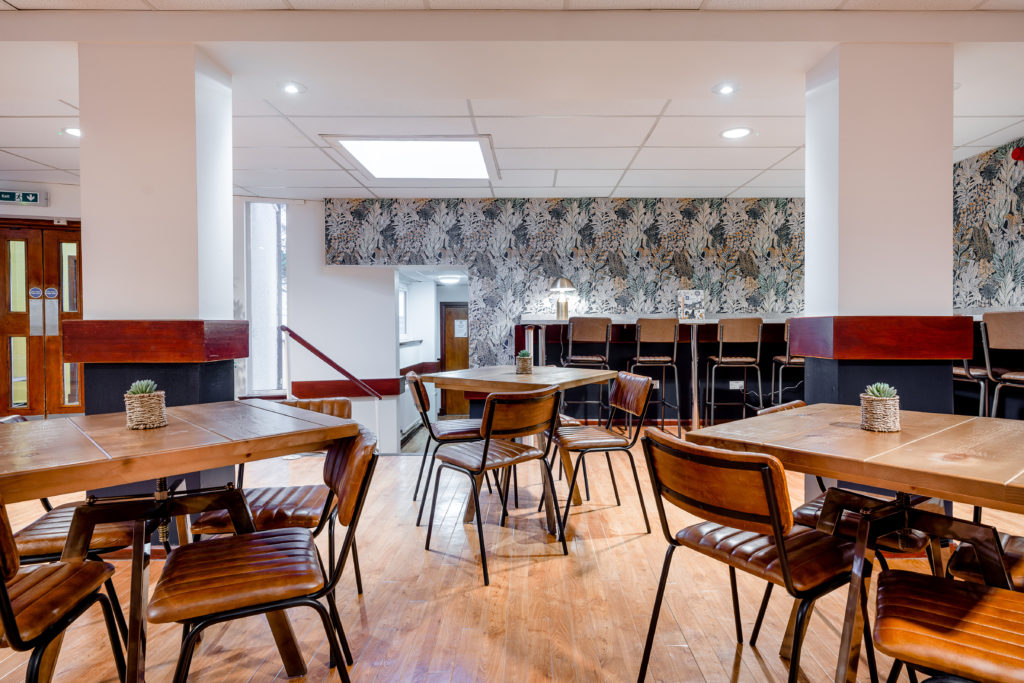 Brilliant Highland Base
You can still stay in a dorm if you like for the ultimate social experience, but there are definitely no chores these days with the modern, welcoming Hostelling Scotland. We reckon the impressively revamped Inverness Youth Hostel is not just a great hostel, but it is also a brilliant Highland base whether you are here solo, with friends, are in a group, have the family in tow or, yes, even these days you're here on business looking for a comfortable, enjoyable place to stay that does not blow your budget.
More Information
Inverness Youth Hostel, Victoria Drive, Inverness, IV2 3QB.
This post comes in association with Hostelling Scotland. For more on what they do check out their website at www.hostellingscotland.org.uk.
–