Scotland's rugged mountains, sweeping lochs and brooding castles are famous around the world, but the country is also home to a collage of vibrant cities and towns. Join us as we take a tour of the top 10 Scottish towns and cities to see how they stack up:
1. Edinburgh
The Scottish capital is truly one of the world's great cities with its massively atmospheric medieval old town, neat Georgian New Town and a flurry of visitor attractions, both historic and ultra modern. Swirl in its fairytale setting spread across a clutch of volcanoes by the sea and Edinburgh is ideal for a city break. And that is without even mentioning the world's largest arts festival in August.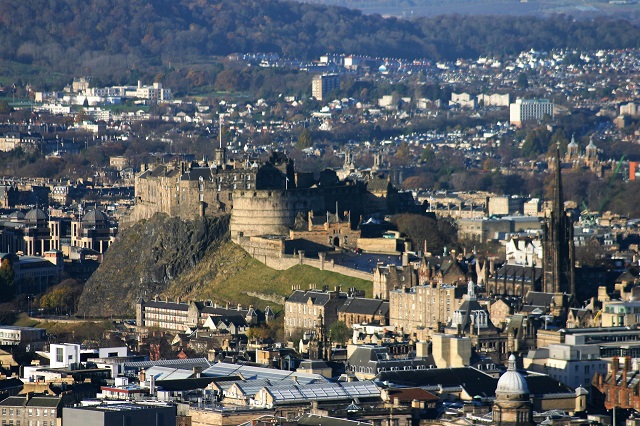 2. Glasgow
The self-styled 'Scotland with Style' has transformed itself in recent years. Glagow's elegant Georgian city centre has been reborn with chic designer boutiques and slick shopping malls, while its museums are now all free, including the most visited museum in the UK outside London, the Kelvingrove. The lifeblood River Clyde has also been tarted up as the city marches confidently towards hosting the Commonwealth Games in 2014.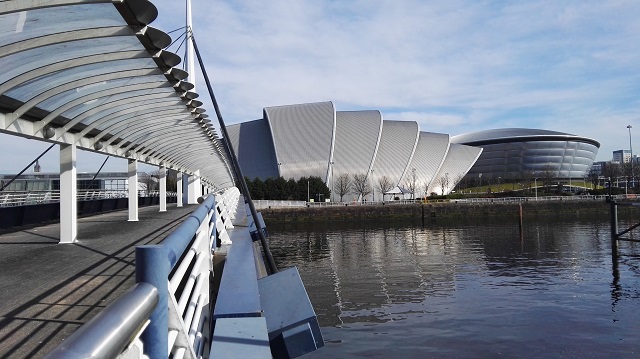 3. Aberdeen
'Europe's Oil Capital' is a monument in granite with its historic core overflowing with impressive granite buildings. Aberdeen is also a green oasis bursting with flowers and parks, not to mention the best beaches of any city in the UK. Add in a sprinkling of museums and chic restaurants catering to the moneyed oil crowd and it is an underrated city break player.
4. Stirling
Scotland's second newest city is also perhaps its most historic. Follow in the footsteps of Robert the Bruce and William 'Braveheart' Wallace as you ease around a cobbled old town that is much quieter than Edinburgh's. Decent shopping, perhaps Scotland's most impressive castle and swathes of unspoilt countryside just outside Stirling tempt too.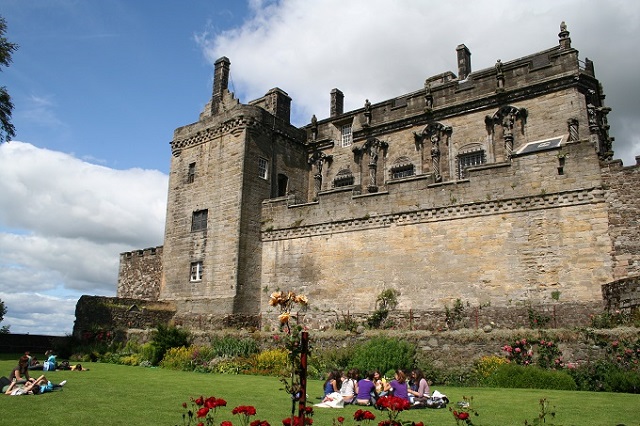 5. Dundee
A city that benefits from a scenic setting on the banks of the River Tay and also boasts a suburb, in Broughty Ferry, that has its own sandy beach. The main tourist attraction is RRS Discovery (which once sailed Captain Scott to the Antarctic), while the pedestrianised centre is popular with retail addicts. Culture comes courtesy of Dundee Contemporary Arts.
6. Inverness
Inverness sees itself as the 'Capital of the Highlands' and it is this spectacular region's only city. The famous monster strewn loch lies nearby, while in the city there is a picturesque castle, striking cathedral and plenty of souvenir shops. As Scotland's fastest growing city Inverness also now sports a sprinkling of excellent restaurants.
7. Melrose
The quintessential Borders market town boasts an array of great independent shops, a graceful town centre, an active local rugby club and one of the UK's finest abbeys. The local lamb is legendary as is the salmon from the nearby River Tweed, while mile upon mile of rolling hills await walkers venturing beyond Melrose.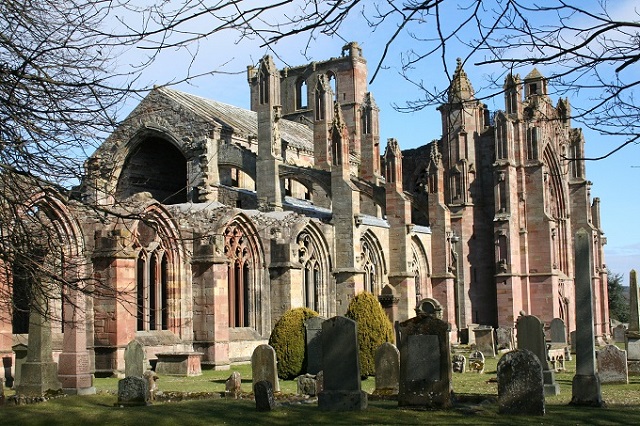 8. St Andrews
Famous as the home of golf the relaxed Fife resort town of St Andrews is paradise for lovers of the game, but the town also boasts its own castle, ruined abbey and St Andrews Aquarium. The sweeping West Sands were made famous by the film 'Chariots of Fire' and these days are perfect for bracing strolls.
9.Linlithgow
The birthplace of Mary Queen of Scots lies handily on the main railway line between Edinburgh and Glasgow. Its crowning glory is the massive palace, which lies on the edge of a loch that idles away a gentle hour walking around. Linlithgow's high street is alive with wee shops and cafes, while the town museum and canal museum delve into the town's rich past.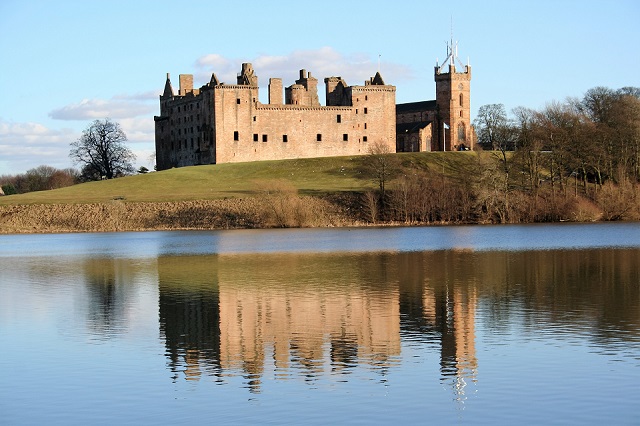 10.Perth
Prosperous and assured Perth, on the banks of the River Tay, is Scotland's newest city. It is also a favourite amongst Scots, but is not so well known south of the border. Riverside strolls, the avant garde Perth Concert Hall, some assured modern restaurants and a relaxed atmosphere make it perfect for a laid back weekend.