Gear Review – Men's Oboz Sawtooth Low B Dry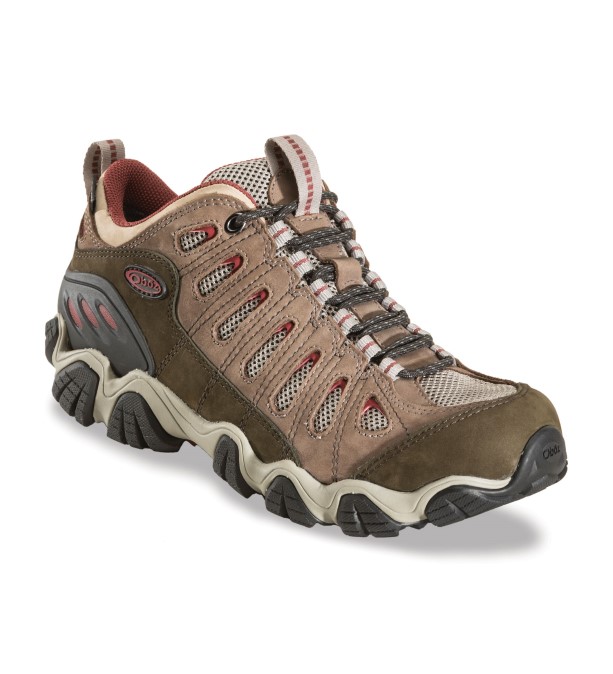 Making over 30 trips around Scotland a year researching travel articles on all parts of the country we appreciate that having the right footwear is essential. We get a lot of gear sent in to review and most of it for one reason or another is not quite right. It was refreshing to get these pair of these snazzy walking shoes in from Rohan, which ticked all the boxes.
Not only do they look good, but they work well in the field. They are comfortable to wear, even for extended periods, as well as lightweight, which helps on the packing front. We found them to have good grip too, essential on Scottish trails and long distance walks. They are not up to tackling tricky Munros or winter conditions, but then no walking shoes (rather than dedicated boots) we've found are.
The pic below shoes them in action not in Scotland, but us tracking tigers in India.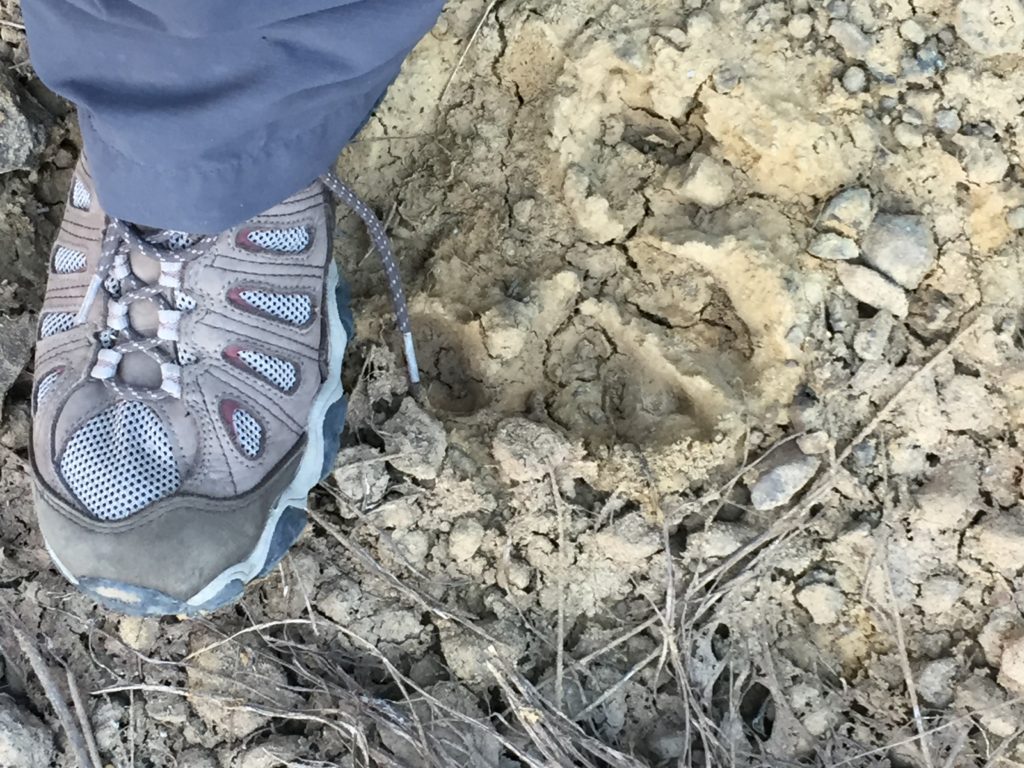 On to the techy stuff. They are built with a stable and cushioned dual density eva midsole, with a breathable nubuck leather and textile waterproof upper, plus a 3d moulded heel counter. We like how emphatic Rohan are when it comes to their waterproofing:
'Wet clothing transmits body heat nearly twenty-five times faster than dry. All clothing with this symbol is guaranteed to be totally waterproof. And highly breathable membrane technology means that you won't get wet from inside either.'
Upside: Good looking and comfortable shoe with impressive waterproofing. An all round winner with us.
Downside: They are not strong enough for the Scottish hills in winter, but then no walking shoe we've found yet is!
Insider Scotland Rating: 8/10.
The Men's Oboz Sawtooth Low B Dry from Rohan retails at £110. For more information click here.
Also on InsiderScotland:
Category: Features